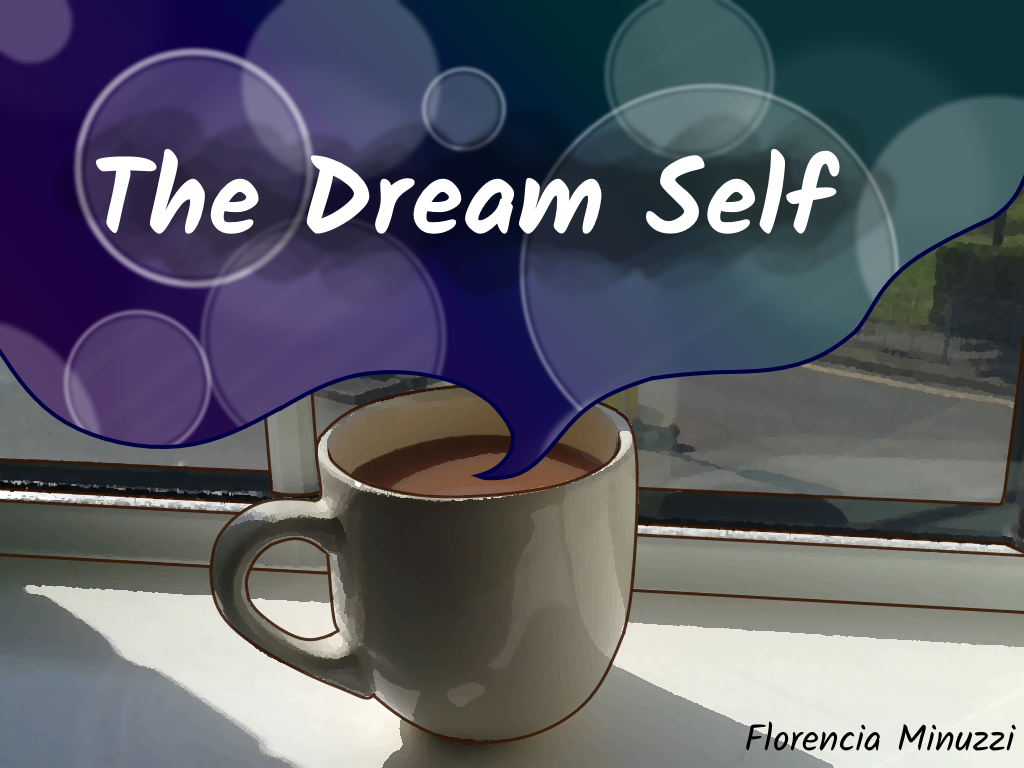 The Dream Self
A downloadable game for Windows and macOS
'I want to get to know you'.
It's just another year of your normal London life – work, eat, sleep. However, in your dreams you keep meeting a translucent stranger, a person cloaked in clouds. Who are they, and how do they know so much about you? The way you approach your everyday life will change how your dreams unfold.
The Dream Self was my entry to the 2017 Interactive Fiction Competition.