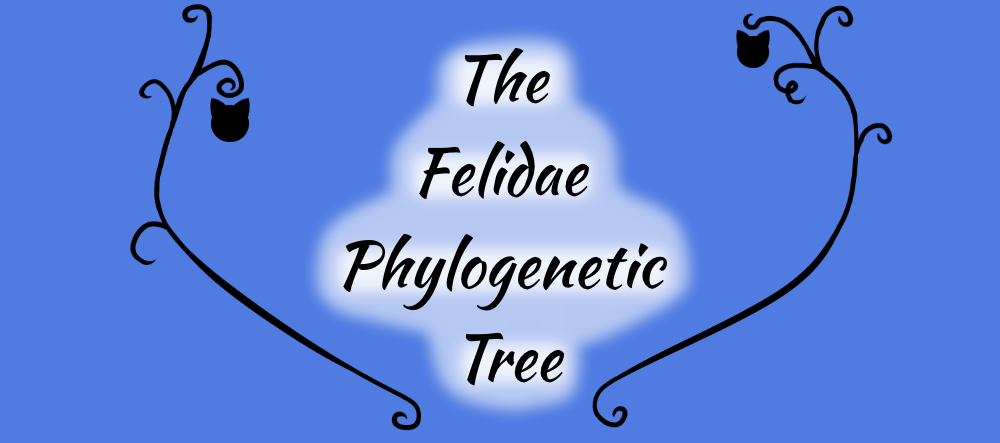 Felidae Phylogenetic Tree
A downloadable game for Windows and macOS
The Felidae Phylogenetic Tree (aka The Cat Evolutionary Tree) is an interactive look at different feline species and how they're thought to be related. Each species is represented by a berry containing facts , illustrated to make it easier to get to know each species at a glance.
Felidae is fully mouse controlled. In butterfly mode, fly through the tree, finding berries one at a time. In eagle-eye mode, you can see the tree as a whole, and learn more about how the species are connected.
Approximate play time: 15-30 minutes.

Felidae was made by Florencia Minuzzi, with programming and design help from Destina Connor (from Tea-Powered Games).